Practice Areas
Personal injury and accident cases we can handle in Arizona
Rasmussen Injury Law
Knowledge and experience when you need it most
Our Arizona injury law firm has over 33 years of experience and a vast library of resources to help clients get the compensation they seek through our personalized legal services. Our top priority is to help both English and Spanish-speaking clients seek justice from the guilty parties and protect their rights throughout legal proceedings.
As Arizona's top personal injury law firm, Rasmussen Injury Law is dedicated to providing clients with the most thorough, affordable, and top-rated representation for their injury claims, whether you are seeking compensation for a car, motorcycle, or truck accident, or a slip and fall case. Contact our trusted AZ injury attorneys to get a free case evaluation today.
At Rasmussen Injury Law, we handle a variety of personal injury cases including car, truck, and motorcycle accidents, wrongful death claims, slip and fall cases, and dog bite injuries.
Do you have questions?
Frequently Asked Questions
Do I need a lawyer to handle my personal injury/accident claim?
You should always consult with an experienced attorney when you've been injured in an accident. We offer free case evaluations to help determine if your claim is valid and the best ways to help you.
How do I know if my claim is valid or not?
An experienced attorney can help determine whether or not your claim is valid and help in gathering and preserving evidence necessary to prevail.
Will I have to go to court?
A lot of cases are capable of settling without going to court and requiring a trial after thorough preparation. However, going to court is your decision. You are always in charge of whether or not you accept or reject any settlement offer.
When should I contact an injury lawyer?
It's always best to speak with an injury attorney as soon as possible after you are injured in an accident or another incident. Allowing your lawyer to quickly start investigating the accident is the best chance for the proper compensation.
Rasmussen Injury Law has a qualified team of injury lawyers with over 33 years of experience handling various injury claims relating to car, truck, and motorcycle accidents, slip and fall accidents, medical malpractice cases, and dog bite injuries. We offer free case evaluations to help determine the validity of your claim and to help decide on the best strategy for your case. Contact us today if you are in need of top rated injury representation in Arizona!
Contact Us
Free Case Evaluation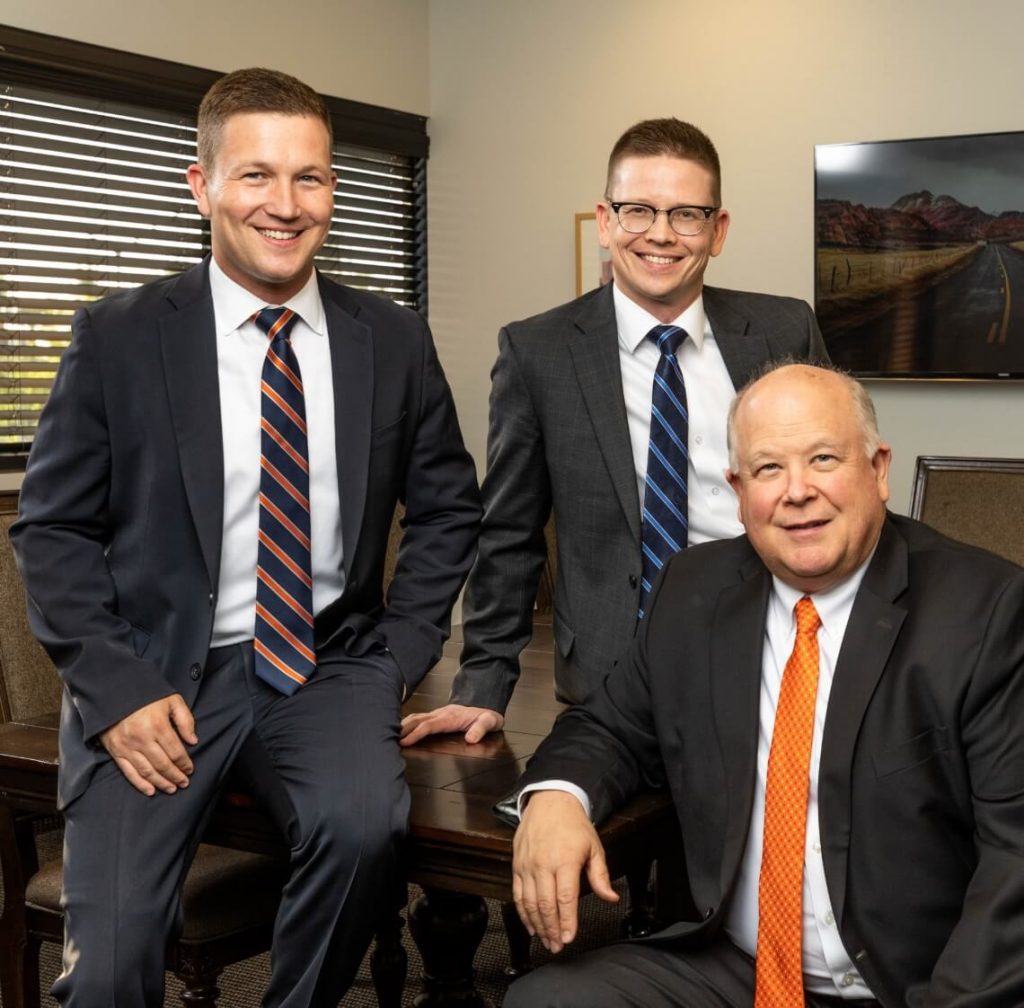 What makes us different?
Experience, Knowledge and Commitment
Over 3 decades resolving personal injury claims in Arizona. If an insurance carrier undervalues a claim, we utilize the Courts to help our clients receive proper compensation.