Chase Rasmussen
Arizona Personal Injury Lawyer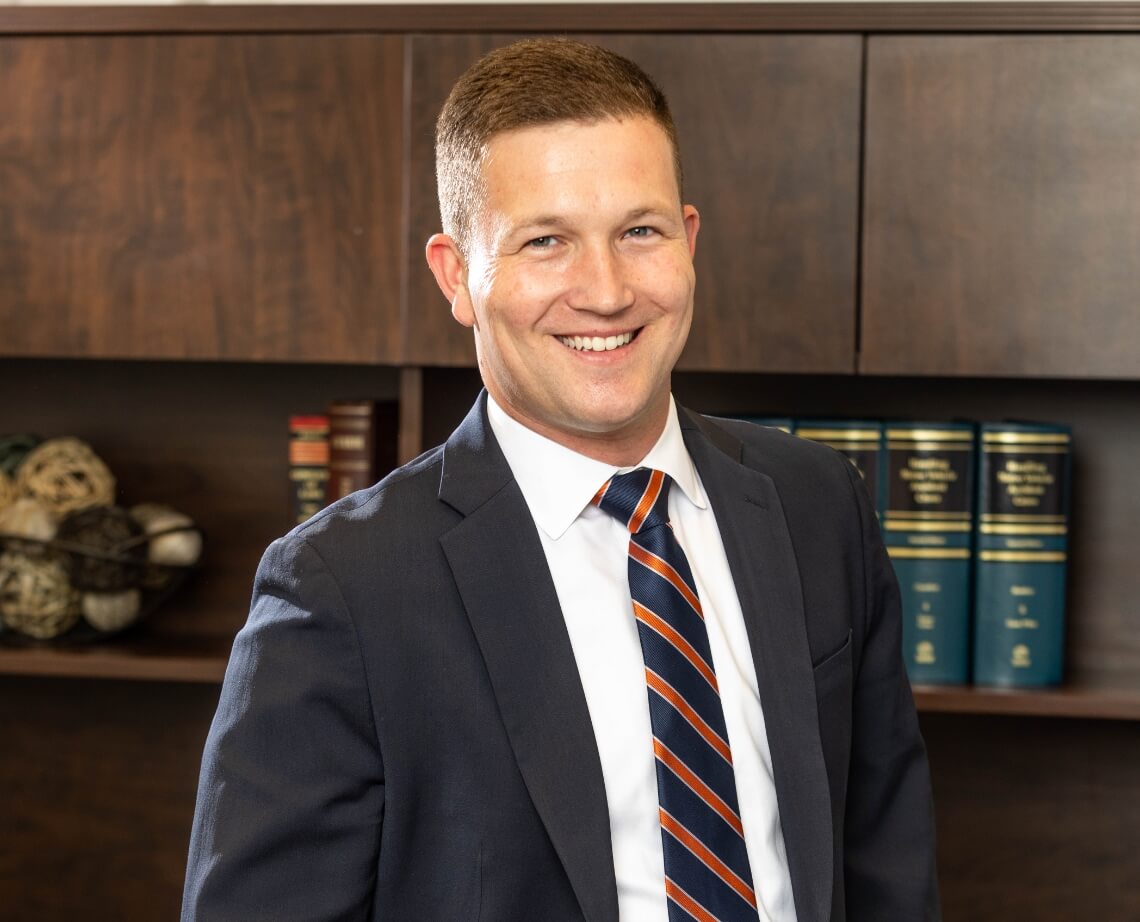 Education
I graduated Arizona State University in 2009 (B.S. marketing) and the Sandra Day O'Connor College of Law at Arizona State University in 2013 (J.D.).
State Bar of Arizona
I was admitted to the State Bar of Arizona in 2013. I am admitted to practice in the Arizona Supreme Court and U.S. District Court (District of Arizona).
Experience
I am a member of the Arizona Association for Justice (formerly the Arizona Trial Lawyers Association). I served as Secretary, Vice President and President of the West Maricopa County Bar Association, and currently as a Judge Pro Tempore in the Maricopa County Superior Court. I am a member of the Board of Directors of the Welcome to America Project, an organization that assists with the resettlement of refugees in the Phoenix area.
I am an Arizona native. I was born and raised in Mesa, Arizona. During 2004-2006 I served as a missionary in Montevideo, Uruguay where I learned to speak Spanish and work hard.
I love my work as a Mesa injury lawyer. I enjoy protecting the rights of injured clients and making sure they get the care and compensation the law provides.
Our experience in numbers
Over 3 Decades of Resolving Personal Injury Claims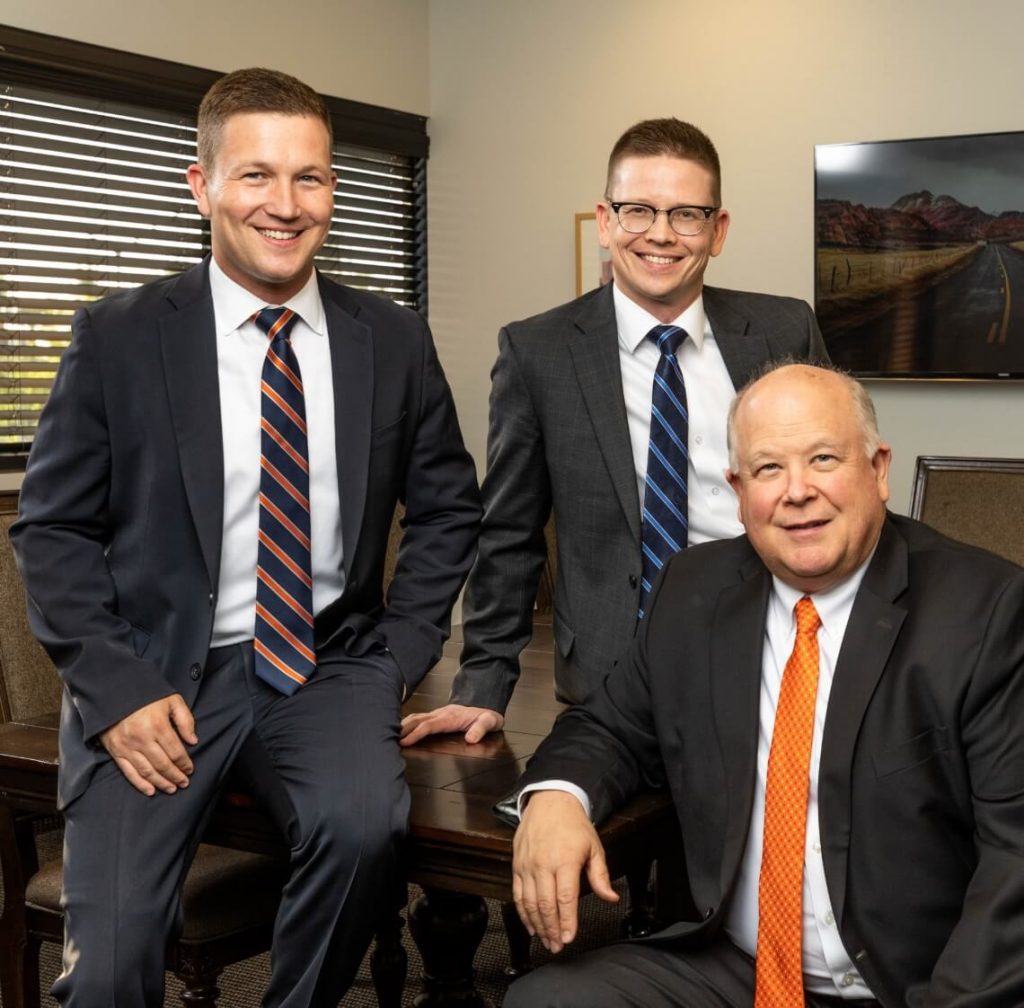 What makes us different?
Experience, Knowledge and Commitment
Over 3 decades resolving personal injury claims in Arizona. If an insurance carrier undervalues a claim, we utilize the Courts to help our clients receive proper compensation.